Everybody needs place to live so here you can find out more about your living possibilities - especially dorms but also short information about apartments. 
In case of private apartment rental it is recommended to sign a lease with your future landlord defining precisely the terms of the stay in the apartment. The apartments should be provided with basic pots, dishes, linens, etc. If you choose to rent an apartment, we strongly suggest you to consult it with your Erasmus coordinator or buddy. Prices per person vary deeply depending on location, number of persons and the space inside the apartment. 
STUDENT DORMS
Vysokoškolské mesto Ľudovíta Štúra - Mlyny
This "student town" located only 6km from the city center (10 min by bus) is designated for students from Faculty of Management, Philosophy, Pharmacy, Social and Economic Sciences, Education, Physical Education and Sports, Mathematics and Physics.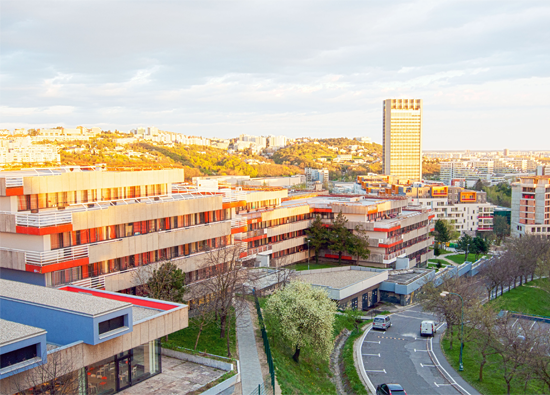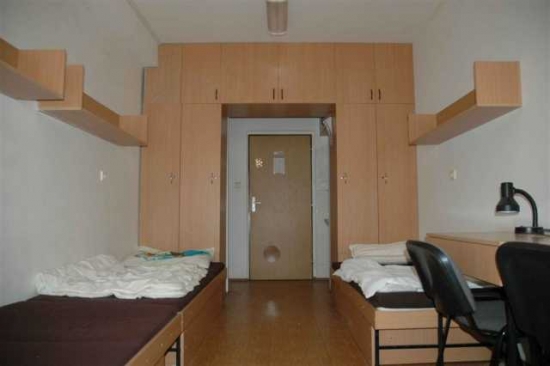 Dormitory Družba
Students who are going to attend faculties of: Medicine, Law and Natural Sciences have their accommodation located at dormitory Družba located just 5 minutes from the city centre by tram.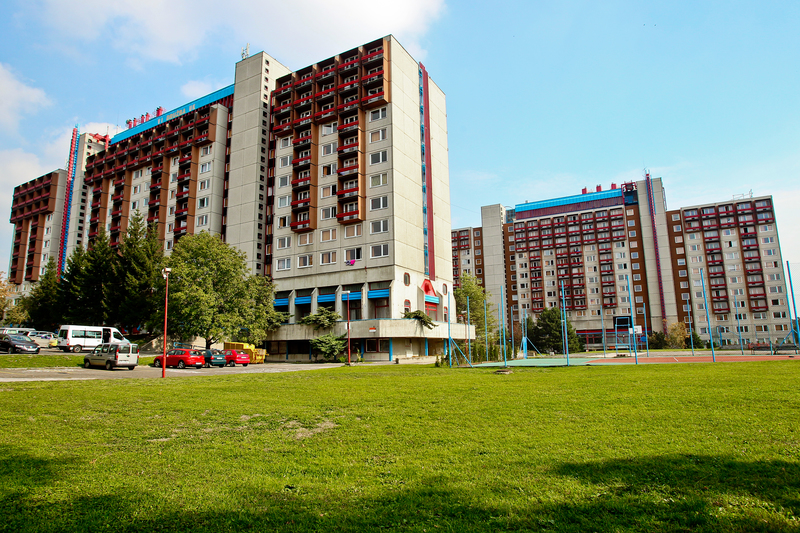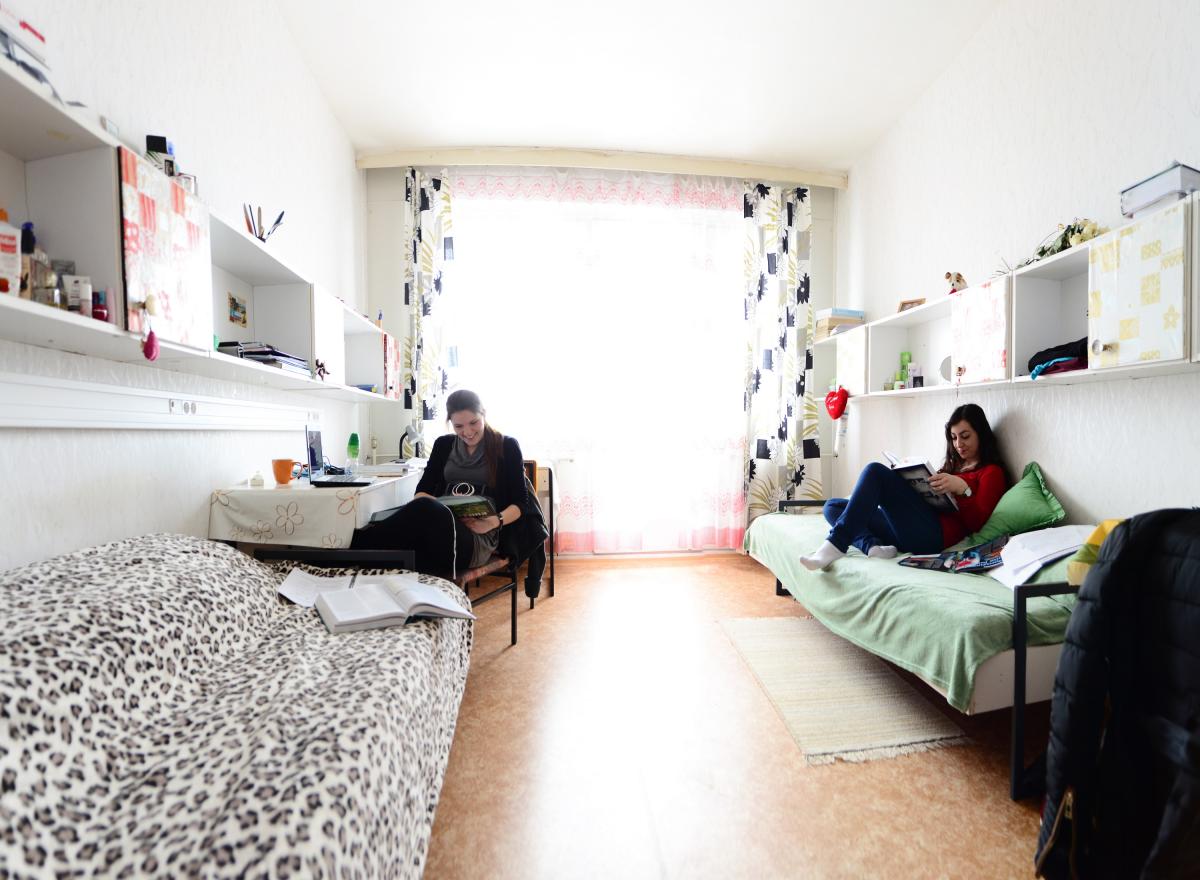 PRIVATE APARMENTS
         Rent your flat in Bratislava for few months with Flatio. 
          Fully equipped flats and without any commission and deposit!
         Get a 100% discount from booking fee with promo code ESNCU.
          Move in now and live with style, click here.
The Flatio company is expert at medium-term rentals. It is intended especially for those who want a few-month-long accomodation, most often for business visits, studying, staying as part of the Erasmus Programme or while reconstructing their own home. And also for those coming to visit their family and friends from abroad.
 PRIVATE DORMS
There are also some private dorms in Bratislava. Please note that the price of those dorms is usually 4-5 times higher than price of university dorms. The prices is usually from 200€/month. However private dorm are more confortable in general. There are few dorms like: Student House  or Student Residence.