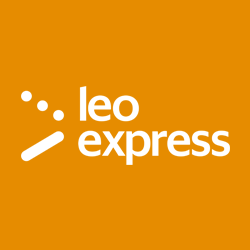 Leo Express: The carrier of ESN SK
Take the advantage of travelling on-board Leo Express connections with 25 % cashback for all students with valid ESNcard. Enjoy comfortable and fast connections with outstanding services on all our lines!
Leo Express operates trains, buses and minibuses in 7 European countries such as Czech Republic, Slovakia, Germany, Austria, Poland, Ukraine and Ukraine. 
As a matter of course, there is Wi-Fi connection, air-conditioning, electric sockets and comfortable seats on board of all connections. On trains and selected bus lines you can order delicious refreshments or try the Premium or Business class with first-class service.
Try our connections from Slovakia!
Košice - Poprad - Ostrava - Prague
Košice - Kraków Airport - Kraków
Košice - Mukacheve – Rakhiv
Budapest - Bratislava - Prague
Košice - Mukacheve - Rakhiv
What else you can explore? Click here!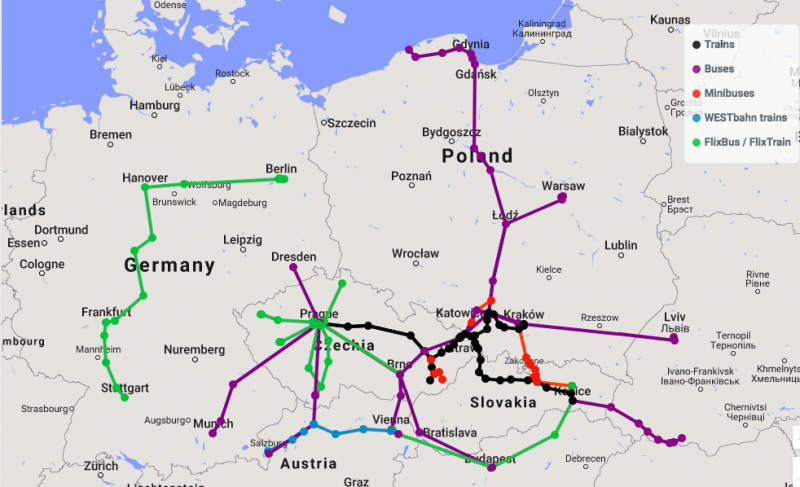 Leo Express Airport transfers
Try also Leo Express fast and comfortable airport transfers! Buses and minibuses are equipped with WiFi connection, sockets and air-conditioning, you'll also get free water and coffee (on buses).
Munich Airport
Vienna Airport
Warsaw Airport
Katowice Airport
Krakow Airport
The connections stop directly in front of the terminals, which enables fast and safe boarding. From the airports, you can get easily and fast to Košice, Žilina, Prešov and other cities in Slovakia
In order to book a ticket visit page of Leo Express, select the date and time of your journey and make a reservation. To benefit from this exclusive discount, select "Adult" and add a Student discount in our reservation system to apply.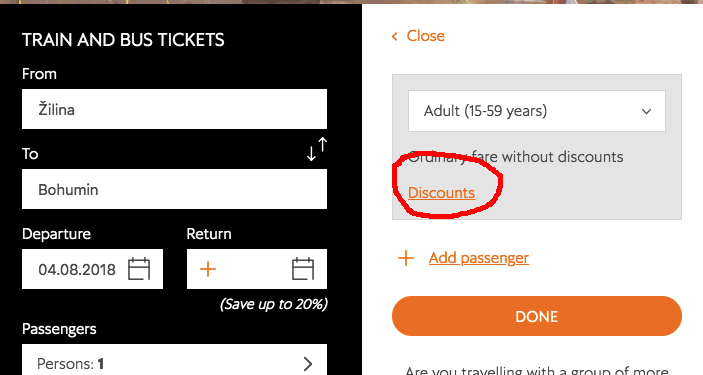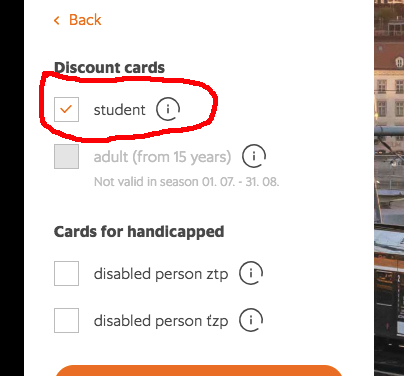 Please, have your ESNcard with you when boarding Leo Express connections to prove your discount to the steward/driver. For further information don't hesitate to contact us on +420 220 311 700 or visit www.leoexpress.com.